My latest creation 18 June 2015
heaven is a state of mind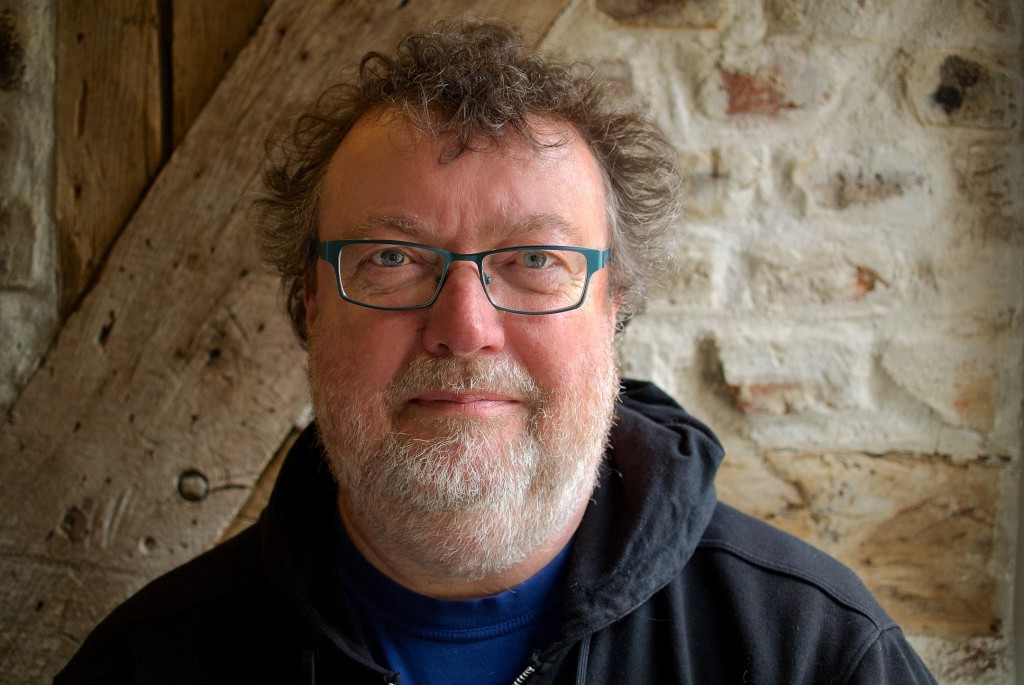 Chris Nunan. (Shot with the Nikon 1v1 by my wife Doris Beltoft)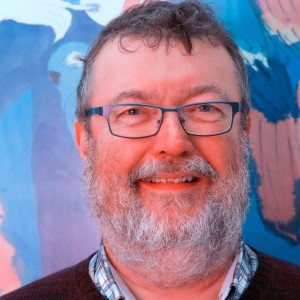 "Selfie" OM-D E-M1
I live in Denmark and photography and personal transformation is my passion.
I like this quote:
"Your first 10,000 photographs are your worst"
– Henri Cartier-Bresson
I passed 10,000 photographs years ago and started taking pictures after a life threatening  illness. When I came home from hospital I looked out in our garden and suddenly experienced that we had birds in our garden. The beauty of these birds were to me like meeting spiritual messengers and I started an ongoing project "Heaven in my Backyard" realizing  that we are all part of everything – exactly where we are. I also took up Qi Gong and later ran into the principles that make so much sense to me pointing to the truth of my human experience.
I experience that images "pop up" into my field of vision when I let it happen and do nothing but show up and get quiet.
I work with a 3 Principles perspective and know that photography helps me focus and get insights. I have also taught it to people with attention disturbances and they become calmer to. It's a great tool and hobby. It can help with clarity and maybe contribute to more love – knowing that heaven is a state of mind.
My Focusing website: www.innerfocusing.com
My 3 P related website: www.inner-business.com (under progress)
Gear
Olympus OM-D EM-1
Olympus XZ-1
Nikon 1v1
Røde Pro microphone
Ricoh GR D III