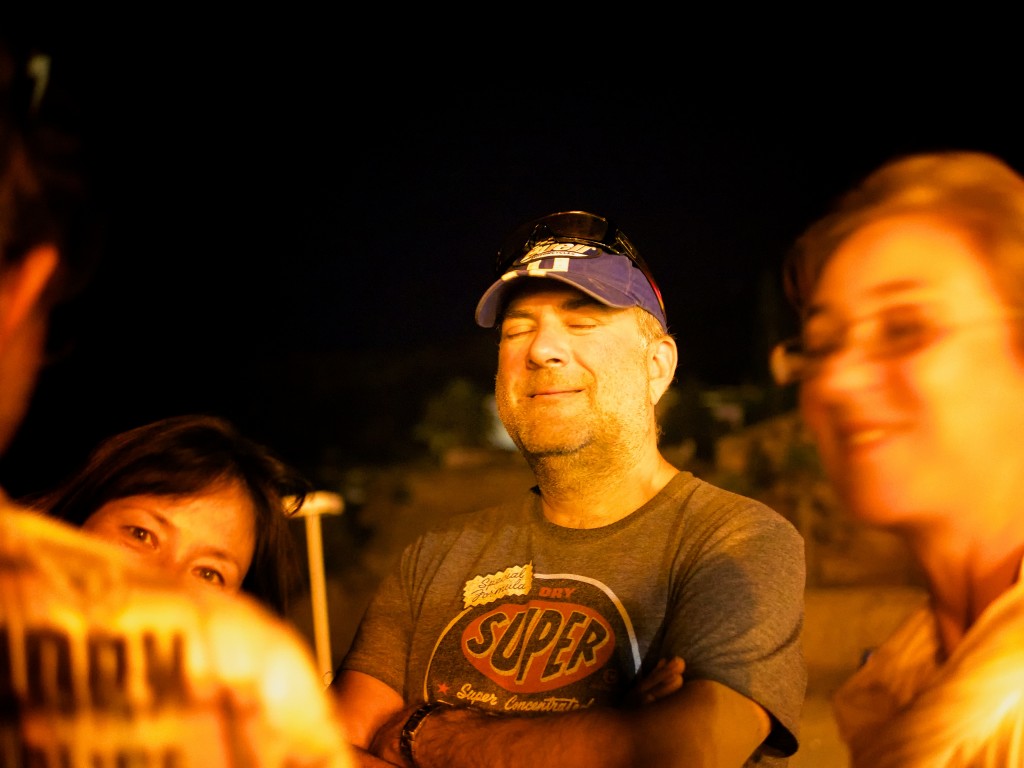 Learning to trust ourselves © Chris Nunan
Do you want to tell a story?
Do you want a magical touch to your event?
Do you want to get more people interested in your idea's ?
Maybe you should consider telling "the story" by pointing to that which is not said – but the feeling that is generated, when life in the moment, unrolls it's power of connection, clarity and love.
I can help you do this ..have a look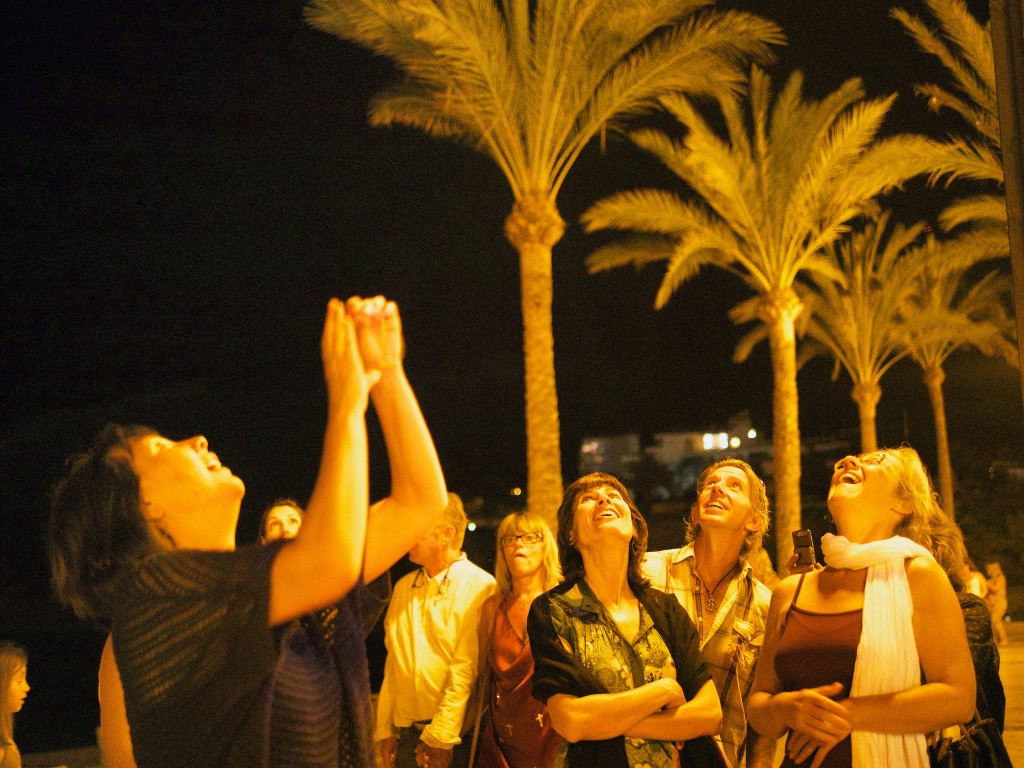 Retreat participant's enjoying the night in Albir, Spain © Chris Nunan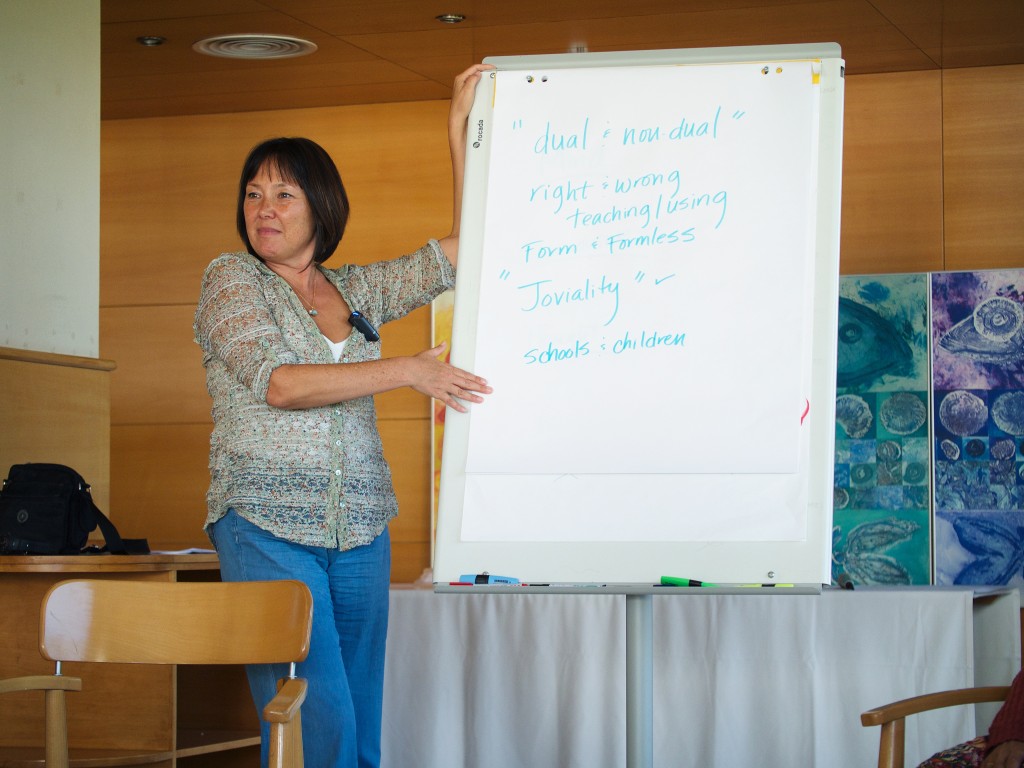 Amy Chen teaching  The Three Principles © Chris Nunan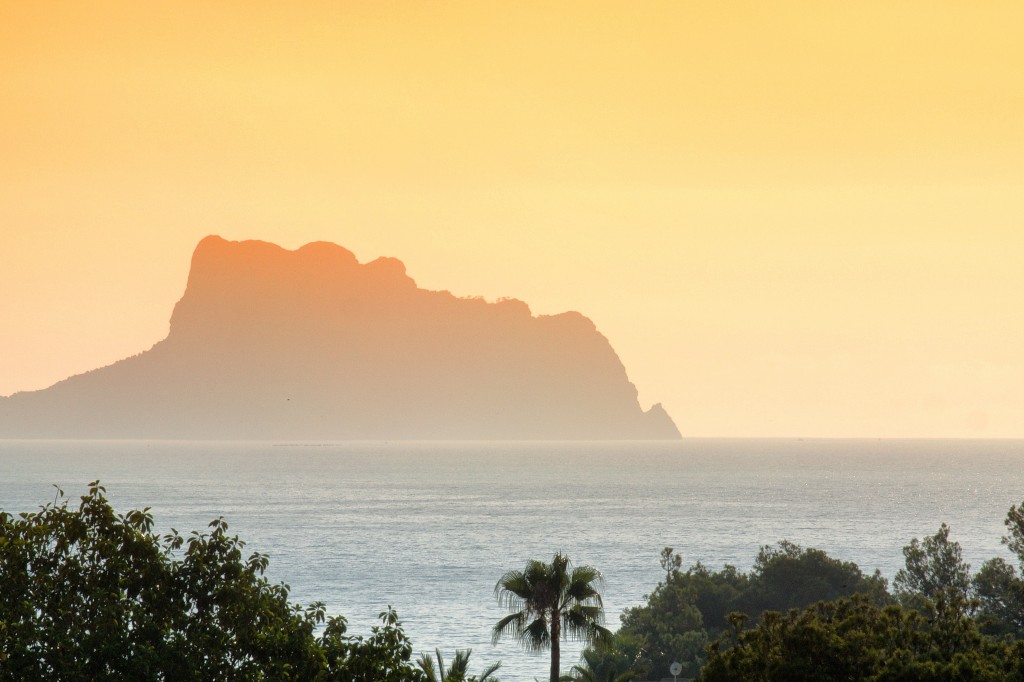 The location. Playa Albir © Chris Nunan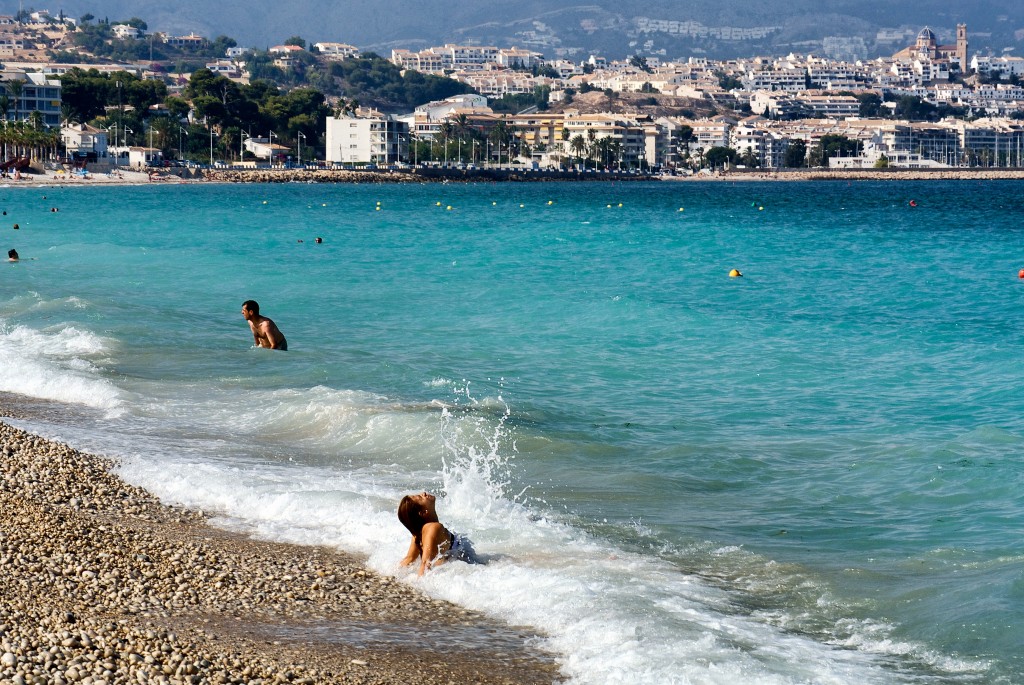 The location II. Playa Albir © Chris Nunan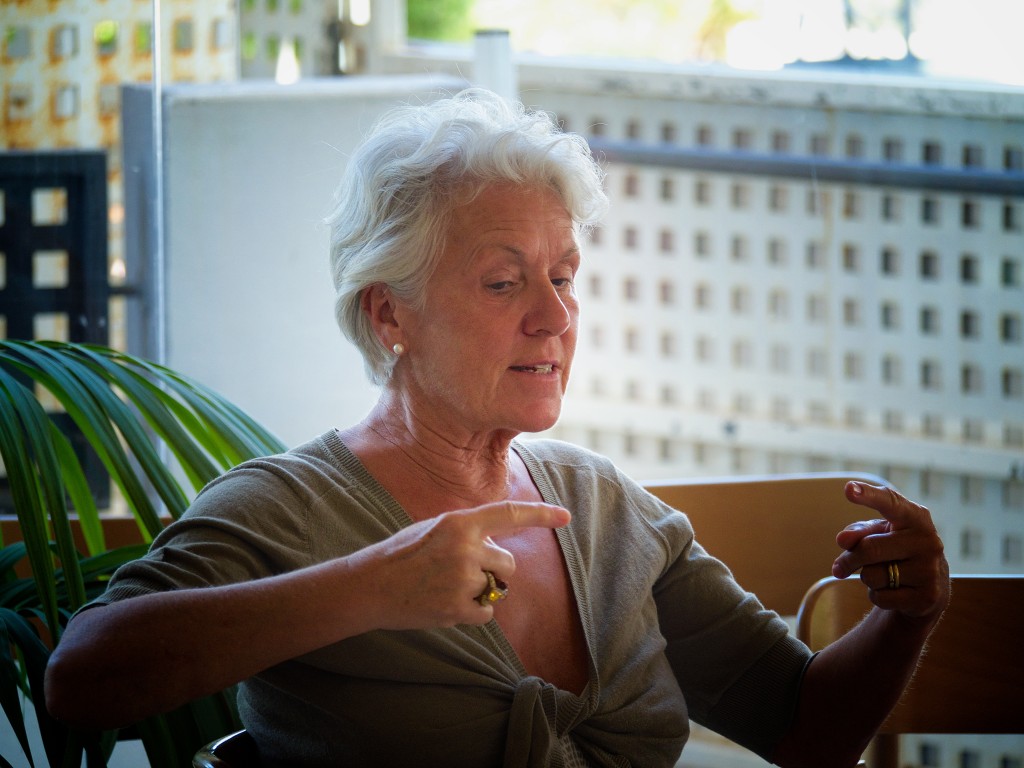 Getting to the point © Chris Nunan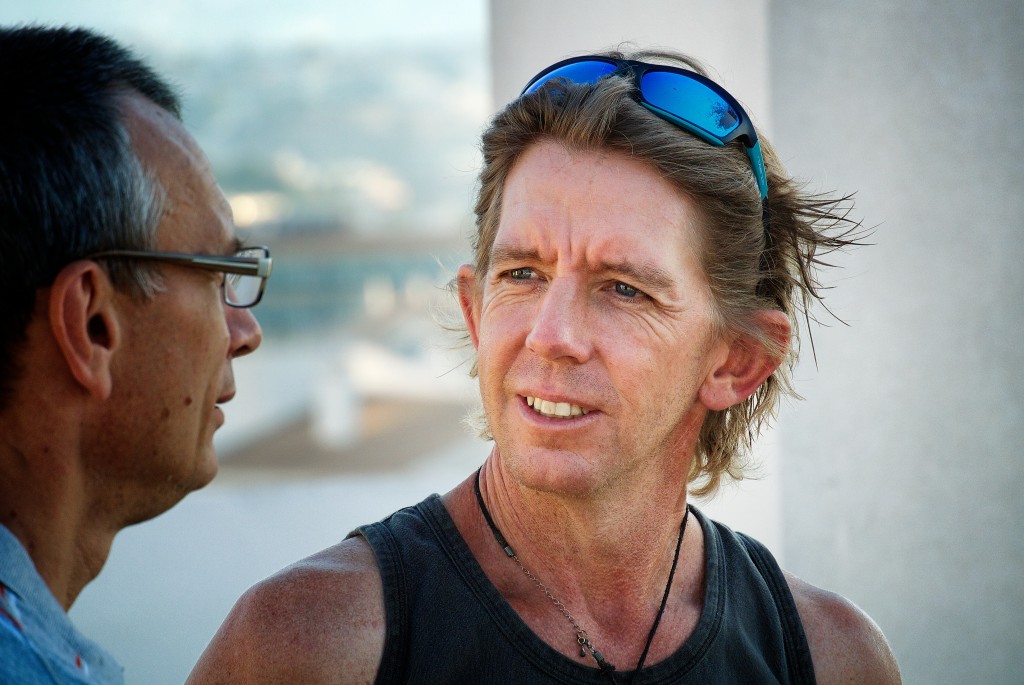 Yoga Mark listening © Chris Nunan
Julian inside out © Chris Nunan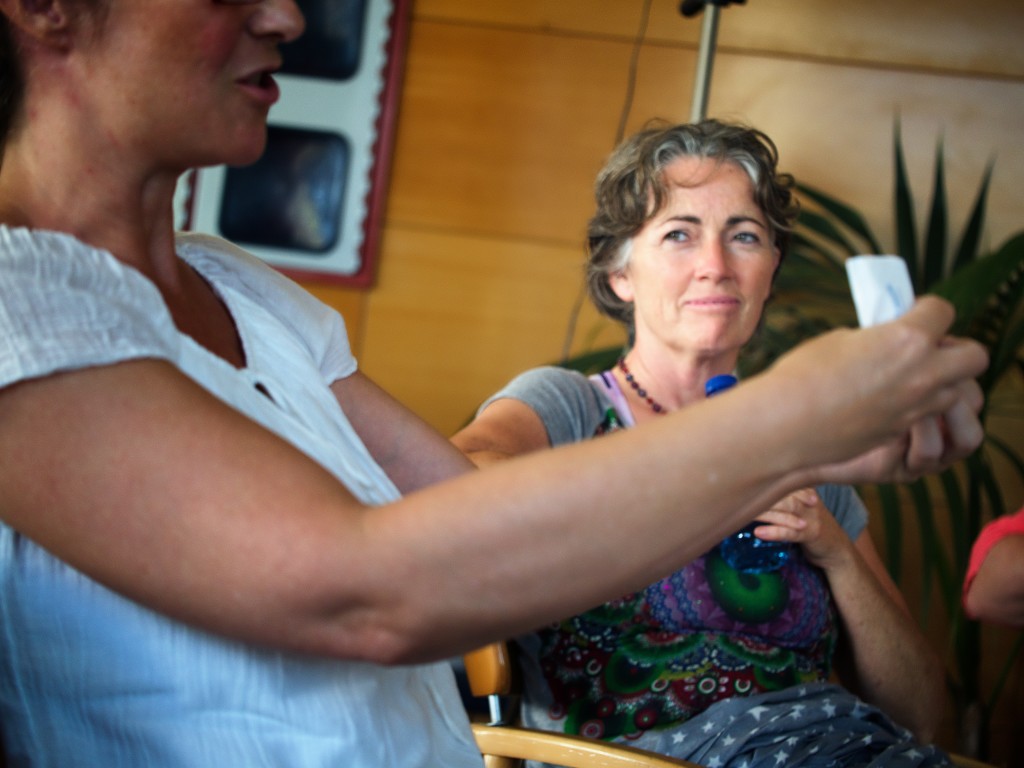 That feeling of being touched © Chris Nunan
—
" I appreciate the understanding Chris has of the photographic creative process and how this factors into the freshness of his images. Chris values stepping into interior silence, and then waiting patiently for what presents itself. The photograph that is taken from this state of mind arises out of the creative act of 'seeing' from beyond the conceptual mind. His photos therefore help evoke this silence and freshness of seeing in his viewers. "

–Dicken Bettinger